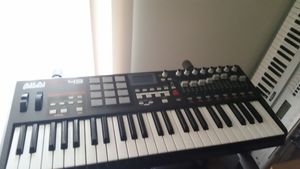 Bio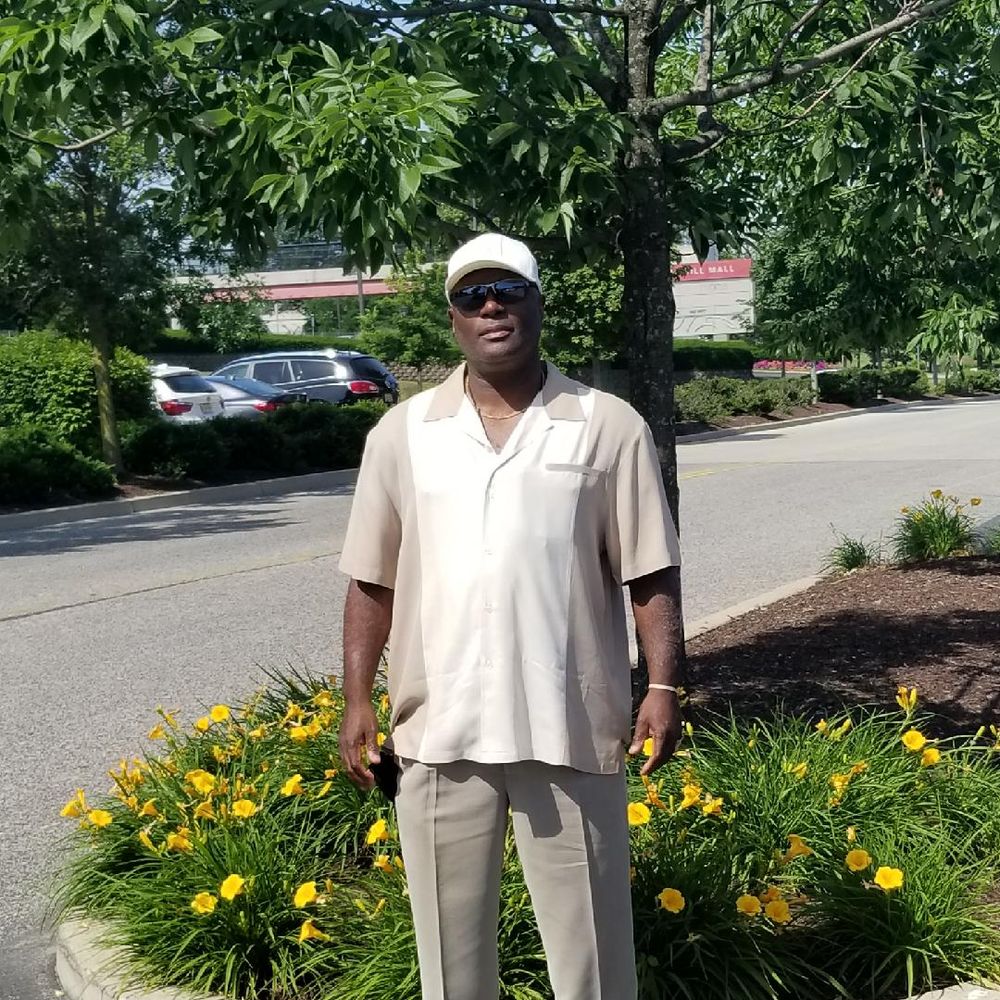 Journey
My journey started in St. Augustine, Florida with me singing in Church and in the Webster Elementary School Chorus. I was a drummer in the Webster Elementary School Marching Band (White and Gold) under the direction of Dr. Robert Braden (Richard J. Murray High Marching Band Dir.) and Miss Louise Hale (Majorettes) and I was also the director of the school Concert Orchestra.
I spent many nights listening to groups of the era (1960's) on the radio like; the Temptations, James Brown, and many others. At the age of twelve we moved to New Jersey and I began singing on street corners in Glassboro, New Jersey. The famed "Continental Four" lead singer Freddie Kelly once told me that I sounded good (WOW). We sang 50's Do Wap and 70's R&B and Soul.
A few years later we moved to Pleasantville, NJ and my mother bought a piano for my sister, when she lost interest I started tinkering with it, and wrote quite a few songs on that piano that I hope to record someday. I began singing with other groups and various Church Choirs. I sang with an A 'Capella Gospel Quartet group and a traditional Gospel Quartet group for a few years. Fast forward to now. I live in Mays Landing, NJ and many of those groups are no longer performing. I was left with myself and I began to experiment with Garage Band and Logic Pro X, and that's how I was able to complete this project. I would like to thank everyone for their advice and commentary during the process of completing this project. Special thanks to Disk Makers for Mastering.